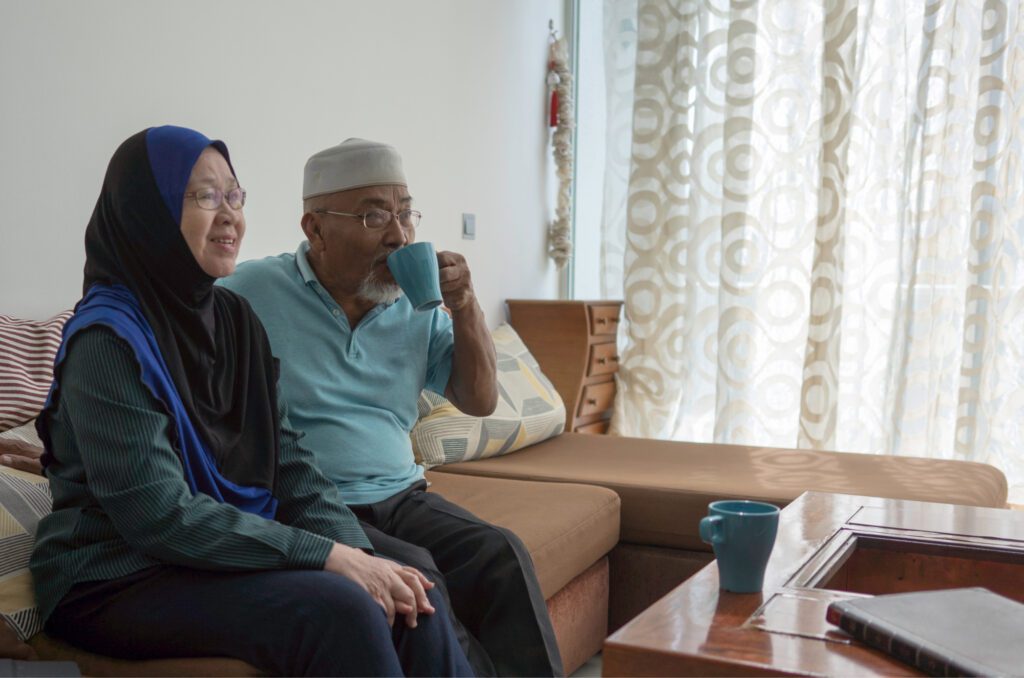 Situation
71% of all deaths in Malaysia are attributed to a chronic disease. Many of those deaths could have potentially been avoided through proper care and treatment. However, many chronic disease patients struggle to adhere to their prescribed treatment, resulting in poor health outcomes, including a substantial worsening of the disease. In Malaysia, financial barriers are often the primary reason a patient does not adhere to their treatment. This is particularly true for higher cost, specialty medications like biologic therapies. Other reasons include not understanding how to administer their medication or how it works after they do, a concern for side effects, among other factors.
Determined to help Malaysians improve their adherence to treatment, a multinational pharmaceutical company approached Axios to design and implement a Patient Support  Program (PSP) for a biologic medication to treat several chronic dermatological and rheumatological diseases.
Solution
Focused on creating a model that would be financially sustainable for both patients and the pharmaceutical company, Axios designed an access strategy unique to the needs of Malay patients:
Affordability Solutions
To improve treatment affordability, Axios utilized a cost-sharing model where the cost of the medication is split between the patient, the pharmaceutical company, and at times, other parties. Axios used its proprietary Patient Financial Eligibility Tool (PFET) to determine how much financial support a patient needs to be able to cover the cost of their full course of treatment. This helps to maximize health outcomes by ensuring patients can complete their full course of treatment regardless of financial difficulties. Physicians are able to prescribe optimal treatments, confident their plans won't be scuttled by a patient's ability to pay.
Treatment Adherence
The era in which patient treatment was centered only around payers and prescribers of medication is over. Axios understands for a treatment plan to work, patients must feel empowered and supported. Through our PSPs, nurses empower patients to take control of their own treatment by teaching them how to self-inject their medication, by explaining to them why following the full course of treatment is vital, and by reminding them when it's time for their next dose.
Results
The program has shown to be well accepted by physicians and patients alike. More than 75 physicians from 55 hospitals and clinics nationwide have referred patients to the program. In addition, only 5% of enrolled patients have dropped out of the program in two years. As a result, hundreds of patients that may have stopped treatment now continue their treatment as prescribed.