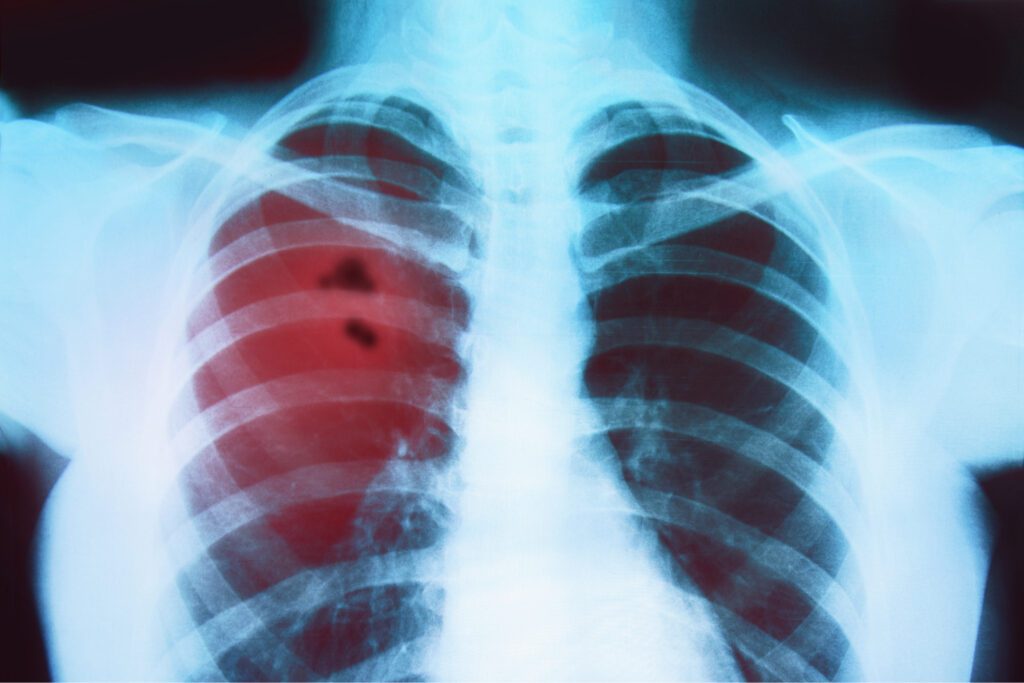 Situation
Many lung cancer patients are not diagnosed until later in their disease once the cancer has spread to other parts of the body and is less reactive to available treatments. In addition to late diagnosis, the average time between the initial diagnosis and the start of treatment is often more than six months. This is the result of delays observed in passing diagnosis information along to a patient's primary care physician, in referring patients to a specialist, and in time taken for subsequent follow-up. The cost of diagnosis tests can also be a barrier.
As a result, the five-year survival rate for patients of lung cancer is often very low. The issue is no different for lung cancer patients in the UAE.
To address this challenge in the country, Axios partnered with a multinational pharmaceutical company to create a program to shorten both the timeline of diagnosis as well as the duration between diagnosis and the start of treatment for lung cancer patients.
Solution
Axios designed a unique multi-faceted program to facilitate diagnosis and expedite treatment employing the following strategies:
Educate patients. Educate the general public, patients and caregivers about the disease, how it's diagnosed and treated. Axios has launched a lung cancer disease awareness initiative to educate those at risk of the disease about the importance of receiving an early diagnosis and a quick initiation of treatment.
Educate providers. Ensure physicians, nurses and other providers understand the importance of discussing early lung cancer diagnosis with their patients.
Facilitate system accessibility. Support patients to navigate referrals, insurance coordination, appointments.
Build a network of support. Encourage ongoing engagement with different stakeholders and create a network of support for the patient to facilitate care and treatment. By building engagement among different stakeholders including physicians, the pharmaceutical company, the Emirates Oncology Society, and the Emirates Pulmonology Society, patients have a fully dedicated team to help move their treatment journey forward with the urgency lung cancer requires.
Target barriers. Address a patient's unmet needs and challenges, such as costly diagnostic tests, that could hinder the diagnosis process or treatment.
Results
Approaching one year since the program began, lung cancer patients in the UAE are already benefiting. 80% of the country's lung cancer community are aware of the program and its resources available to serve them, and 70+ of the country's pulmonologists and Oncologists are increasing awareness about the disease to their patients and introducing patients to the program.