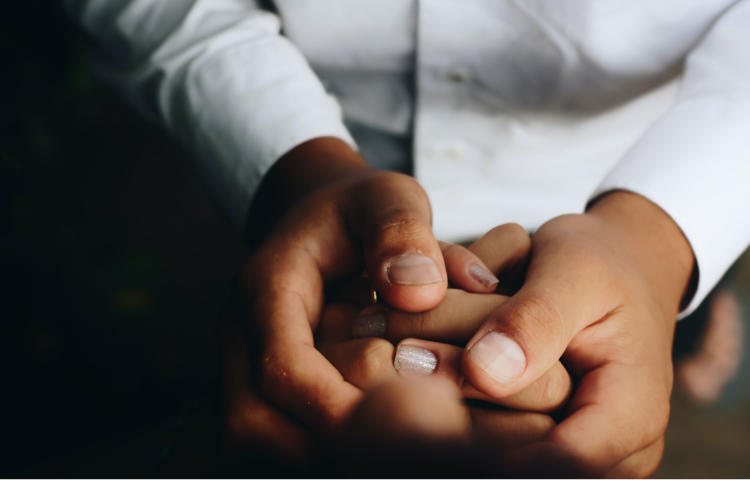 Situation
Patients in the United Arab Emirates with chronic diseases ranging from psoriasis, psoriatic arthritis, and ankylosing spondylitis to asthma and chronic spontaneous urticaria faced difficulties staying on their prescribed treatment regimens. Patients often lacked awareness about the disease they were fighting, they encountered difficulties or fears administering their medication (sometimes through self-injection) or faced financial obstacles paying for their treatment. Others faced psychological challenges or simply would forget to take their medicine.
One patient, for example, who also suffered from Down Syndrome, almost didn't initiate treatment prescribed by his physician because he feared receiving an injection at the hospital.
No matter the reason, compliance for treatment using two specific medications for these conditions were very low, with a treatment dropout rate as high as 55% before 2016. This put patients at high risk of poor health outcomes.
A pharmaceutical company responsible for manufacturing these medications was eager to find a new solution to help patients stay on treatment.
Solution
Axios believes that effective treatment adherence programs are personalized to the needs of individual patients. To design a more effective solution to help patients stay on treatment, Axios turned to its proprietary Patient Needs Assessment Tool (PNAT).
PNAT assesses the risk factors that could lead the patient to stop treatment and helps determine the most effective adherence interventions for that particular patient based on his/her identified risk factors. It was built around the five dimensions of adherence set by the World Health Organization (WHO). It uses a qualitative and semi-quantitative questionnaire to identify and document individual patient risk factors and apprehensions that may lead to poor adherence or discontinuation of treatment. The results are then used to develop a personalized adherence plan targeting these risk factors to support patients in their treatment journey. The plan can include interventions like disease and treatment education, medication delivery, insurance coordination and physical and mental health services.
In collaboration with treating physicians, pharmacies and patient associations, the program offers patients prescribed the program-supported medication with a range of potential interventions (depending  on their eligibility and physician recommendations):
Pretreatment diagnostic testing
Monitoring testing
Insurance coordination and navigation
Treatment affordability support
Call reminders and follow up
Disease and medication education
Emotional and psychological support
Medication home administration
Patient forums and support groups
Results
The Axios-led program has led to important health gains in the UAE since it began in late-2016:
Patient acceptability. While treatment dropout rate began at 55%, it has now fallen to an impressive 9% among patients enrolled in the program. The average yearly treatment compliance rate rose from 70% to 90%.
Patient enrollment. In 2016, an average of only four patients were enrolled into the program each month. That number has risen steadily since then, with an average 27 patients per month, helping us reach 1,300+ patients since program start
Physician acceptability. The number of physicians referring their patients to the program has increased by 211% to 150+ physicians.
Reduced physician burden. PNAT-supported adherence plans can complement treating physician's efforts.
Financial sustainability. The increase of patients enrolled in the program that are staying on treatment helps make the program financially sustainable to the pharmaceutical company.
Most importantly, the program has led to healthier lives for hundreds of patients in the UAE who are now getting — and sticking with — the treatment they need. In the case of the patient with Down Syndrome, mentioned earlier, Axios was able to mitigate their fear of hospitals by having a program nurse give the patient his injection at home among familiar surroundings. There the injection was administered without resistance and the patient was able to begin his treatment journey.