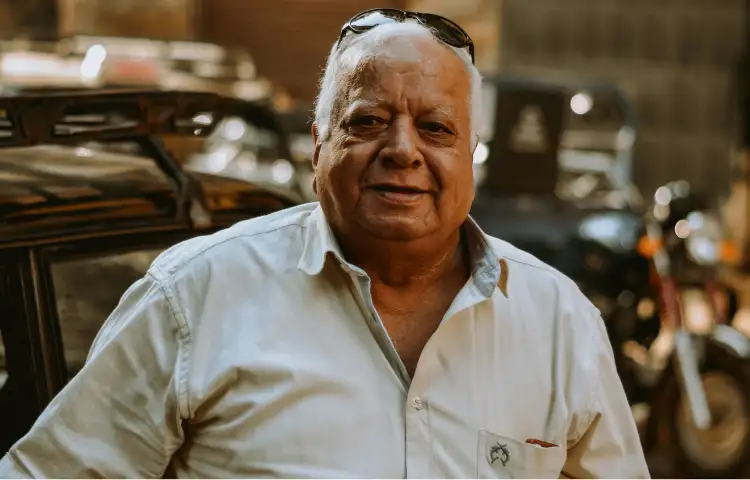 Situation
In Egypt, 98% of patients do not have the liquid funds available to purchase their prescribed medication. This means that even in cases in which a health insurance company will eventually reimburse the patient, that patient is likely not to have the money on-hand to cover the upfront costs. Even in cases when an individual has funds to begin medication, the slow pace of reimbursement can mean that some patients must abandon their treatment course before its completion.
For life threatening diseases like cancer, there existed an urgent need to resolve this cash flow issue so that patients could access and continue their treatment as prescribed.
Solution
Microfinance has become popular over the years as a way to target financial services such as loans to low-income individuals who couldn't otherwise benefit from them. By using this strategy in healthcare, Axios created an innovative, patient-centric program that extended a zero interest credit line to patients so they could pay to begin and continue their treatment until reimbursements from the insurance company arrived.
A revolving fund was established with funds provided by participating external partners at zero interest. Funds are pulled from the fund to initiate the patient's treatment on time and ensure continuation of their treatment plan. Axios used its proprietary Patient Financial Eligibility Tool (PFET) to assess the patient's ability to pay for treatment. The results inform the development of a personalized plan for paying back borrowed funds over time and over a series of installments. Once the reimbursement arrives, patients pay in installments, per their support plan, to replenish the fund. All of this ensures each patient can begin their prescribed treatment on time and continue it without lapse.
Axios is responsible for assessing the patient's financial eligibility, establishing a Supported Treatment Plan with payment installments that will ensure treatment continuation and  managing the fund according to predefined control measures.
Results
This one-of-a-kind program has been a success by several measures:
Patient acceptability. In just over a year since its launch in Egypt, more than 400 oncology and hematology patients have enrolled in the program. Many have reported a better quality of life and the ability to return to work as a result.
Beginning treatment. Prior to the program's implementation it took patients, on average, 1 – 3 months to begin receiving their treatment. After enrolling in the program, that period dropped to just two days.
Financial assistance. The program has eliminated most out-of-pocket costs for patients who are either uninsured or who are unable to front the cost of treatment before reimbursements arrive. This is also beneficial for pharmaceutical companies who are now able to reach more patients, rather than leaving behind those with cash flow challenges.
Program scalability. Given the program's success, and cost efficiency, the public healthcare sector in Egypt has expressed interest in discussing the potential expansion of the program to cover other disease areas.